Blackbeard
is a
Jumbee Capitaine boss
. He is a little different form the others, by that he does not look like a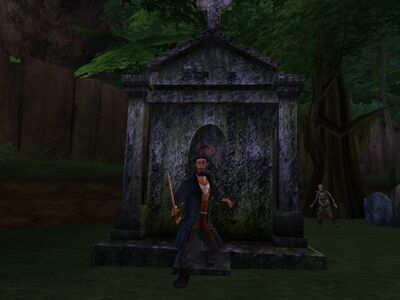 Jumbee, for he is Blackbeard and NOT really a Jumbee. He is a temperary boss, found in all areas that Jumbees are found in.
Lvl 60
Attack 1,000
Health 30,000
More Dangerous then Foulberto Smasho, but only gives famed and legendary items, of all types
Ad blocker interference detected!
Wikia is a free-to-use site that makes money from advertising. We have a modified experience for viewers using ad blockers

Wikia is not accessible if you've made further modifications. Remove the custom ad blocker rule(s) and the page will load as expected.