Hello! Welcome to the wiki! If you need help leave a message
here
Welcome to the Wiki
POTCO You Decide Wiki is basically you creating your own version of Pirates Online! Share your ideas of your ideal Pirates Online! You can create characters, places, ships, anything. If you need any help with anything, please visit here! Note: We are looking for admins! We Are Currently Editing 55 Pages, and YOU can help!!! Note: Please do not state things like what ships your pirate actually has or what levels your pirate has, this is 100% fan. You can however put that information on your userpage. Thanks!
News
Bator has gotten a promotion but has not done a thing, should we demote him?

Read more >

I need someone (more than one) who is VERY good with userboxes and page banners and sinse its a lot of work making userboxes, I think we should have two admins working on them.




14:46, May 22, 2011 (U…

Read more >

UFA is a weekly event to see what article is the users favorite. There are sets of pages of 3. Users pick one of those 3, and the other two can not be suggested for the next 2 sets. For example:

The t…

Read more >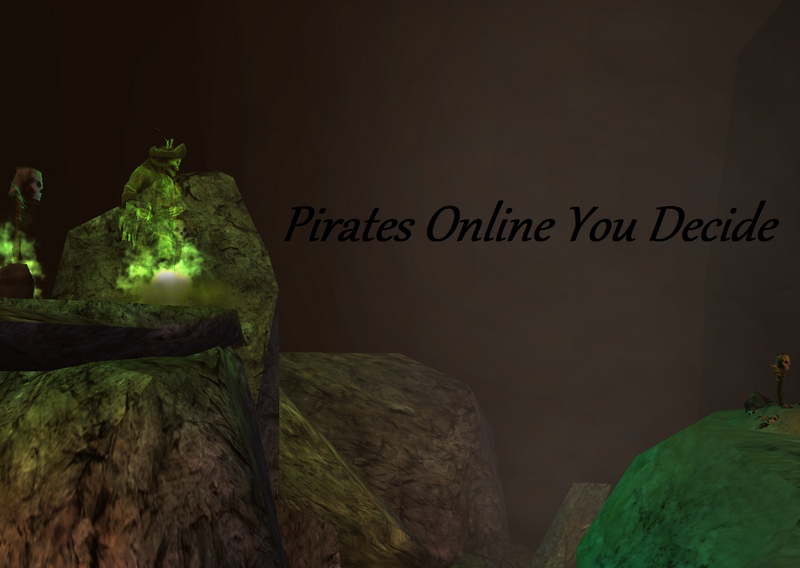 UFA
UFA, meaning Users Favorite Acticle, is an event held every week hosted by CaptainShadow11 See here to suggest or vote for the next UFA. The current UFA is to be announced.